Patient Education & Resources
Pre-Op Education
Newport Orthopedic Institute offers pre-op education classes & resources through Hoag Orthopedic Institute to help you and your care taker prepare for orthopedic surgery.
Due to the COVID-19 pandemic, in-person classes have been transitioned to online classes that can be viewed at any time or scheduled Zoom Q&A classes. Please review the following resources & pre-op education classes based on your upcoming surgery.
Pre-Op Materials for All Surgical Patients
Pre-Op Hip and Knee Replacement Surgery
Pre-Op Hip & Knee Class Video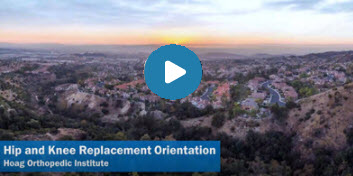 Spine Surgery
Spine Surgery Pre-Op Video
Cervical Spine Post-Op Reference Video
Getting Around After Spine Surgery Video
Total Shoulder Replacement & Reverse Total Shoulder Replacement Surgery
Total Shoulder Replacement and Repair Pre-Op Class Video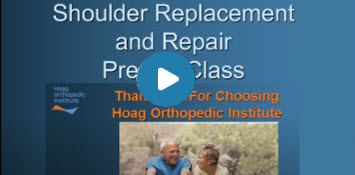 Enhanced Recovery Program (ERP) – Physician Referral Required
Enhanced Recovery Program (ERP) Pre-Op Education Video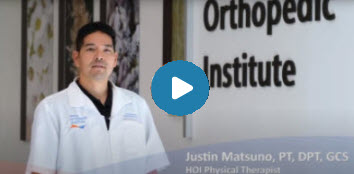 ---
Orthopedic Community Education Classes
Our orthopedic surgeons, sports medicine doctors and physiatrists also offer community education classes seasonally to help answer questions you may have on a range of orthopedic-related conditions, injuries and innovative treatment options available.
---
Patient Education Material
---
Additional Resources