Careers
View Open Positions & Apply for Jobs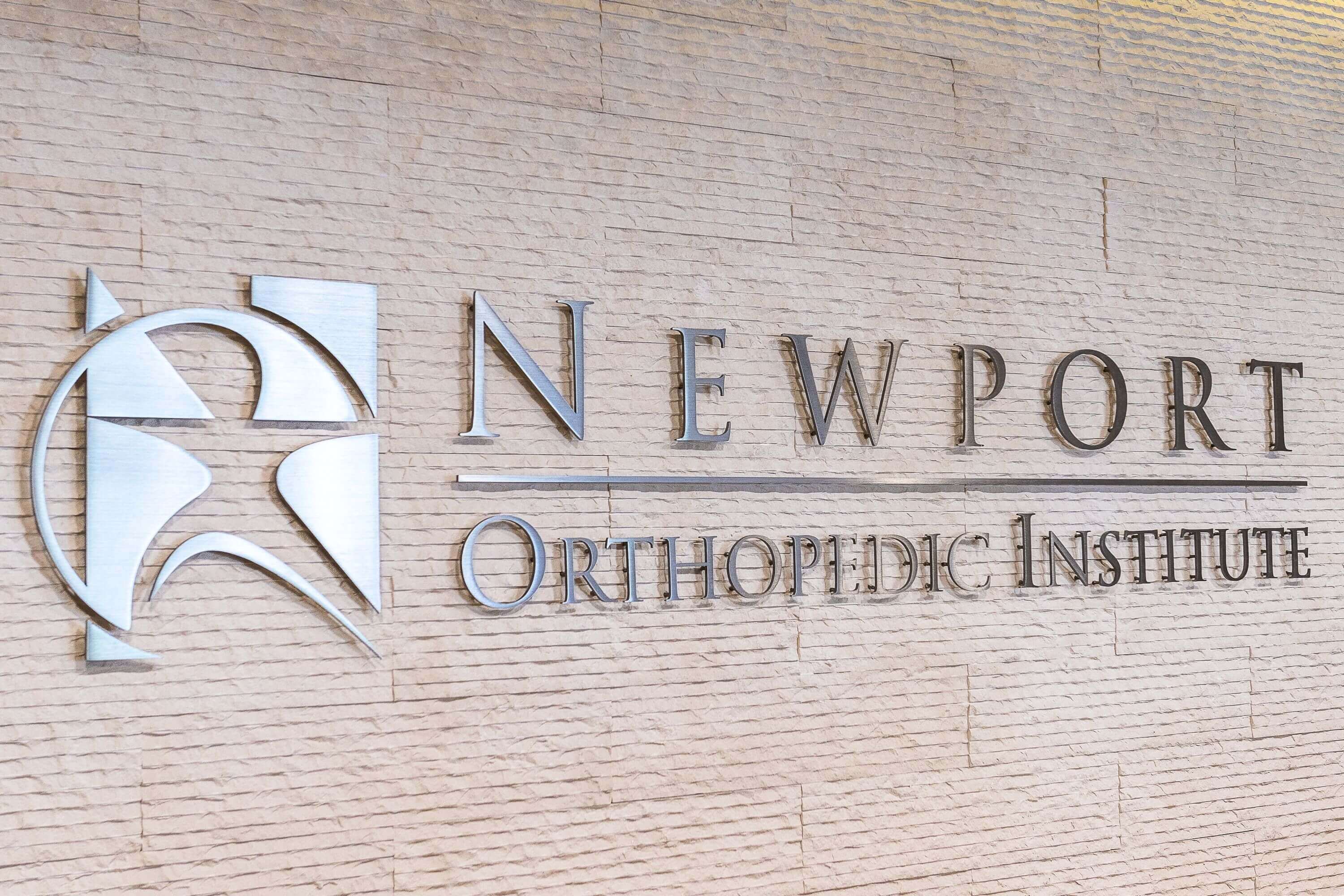 Motion is Life! We bring motion back to the lives of the patients and families we serve. We are Newport Orthopedic Institute (NOI), the largest coastal orthopedic specialty group in Orange County with locations in Newport Beach, Huntington Beach, and Irvine. For more than 15 years, NOI has established a remarkable track record of innovation and care that enables our providers to improve the lives of our patients. Discover the difference here at Newport Orthopedic Institute. We work passionately and with a clear sense of purpose and responsibility to ensure our patients get the best orthopedic care available.
As a top rated organization, we've helped thousands regain their freedom and quality of life. We are a growing organization and have immediate openings for eager and driven professionals. When you join NOI you become a member of our family. At Newport Orthopedic Institute, you are given the opportunities and challenges you desire to embrace and pursue your professional potential and achieve your personal best every day. NOI is a place where you can maximize your experience, knowledge and skills.
What you'll find here is something special – it's purposeful work done with a shared sense of community that brings us all together. Come join our world-class family of Board Certified Physicians and professionals.