Karri Knodel,
PA-C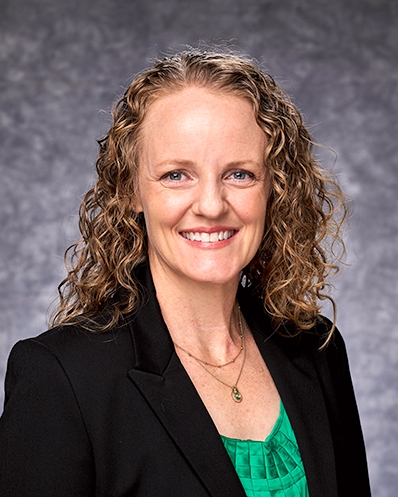 Primary Specialty:

Physician Assistant

PA for Dr. Russell S. Petrie
Biography
Karri is a Physician Assistant for Dr. Russell S. Petrie and joined NOI in 2016. She assists Dr. Petrie in surgery and conducts physical exams, diagnoses medical conditions, orders and interprets diagnostic tests, writes prescriptions, develops operative and non-operative treatment plans and performs image-guided injections. She received her Master's in Physician Assistant Studies from Oregon Health & Science University and is a fellow member of the Academy of Physician Assistants, California Academy of Physcians Assistants and Physician Assistants in Orthopedic Surgery.
Prior to becoming a PA, Karri spent 7 years as a Certified Athletic Trainer, treating ahd rehabilitating athletes at the Division I collegiate level.
Education
Medical School

2013 - Masters in Physician Assistant Studies

Oregon Health & Science University
College

2006 - Masters in Exercise Science

Utah State University

2003 - Bachelors in Kinesiology, Emphasis in Athletic Training

California State University, Long Beach
Board Certification
NCCPA - Physician Assistant

2013

NATABOC - Athletic Trainer

2004

CPAB - California Physician Assistant License
Awards
Class of 2013 Award for Professionalism - Oregon Health & Science University

Excellence in Grand Rounds, 2013; A Case of Complicated Urinary Tract Infection - Oregon Health & Science University

Excellence in Community Outreach, 2013 - Oregon Health & Science University

Whitesides Scholar Athlete, 2006 - Utah State University

Multiple Dean's and President's Lists, 1998-2003 - Calif. State University, Long Beach
Affiliated Locations
Hoag Hospital - Irvine

Hoag Memorial Hospital Presbyterian - Newport Beach

Hoag Orthopedic Institute

Hoag Orthopedic Institute Surgery Center - Newport Beach

Newport Orthopedic Institute - Irvine Orthopedics

Newport Orthopedic Institute - Newport Beach Orthopedics