Event Details
Online Spine Surgery Orientation Class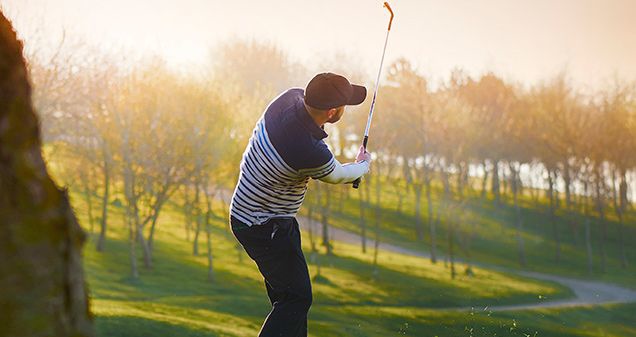 About This Event
Event Type:Pre-Op Orientation Classes
Details:
About the class:
The purpose of the Pre-Op Spine Class is to prepare the patient for hospitalization. The video and handouts include preparations for home, personal daily goals during your hospital stay, the role of physical therapy intervention, and answer any questions or concerns.
ONLINE CLASS RESOURCES
Due to social distancing constraints, Hoag Orthopedic Institute is unable to hold the Spine Surgery Orientation Class in person at this time. Instead, we are now offering this class "on-demand" virtually.
Please view Hoag Orthopedic Institute's event page to view their Education Video and Class Handouts.
Important Resources for All Pre-Op Patients
Please visit Hoag Orthopedic Institute's Pre-Op Spine Class Below