Event Details
Online Enhanced Recovery Program (ERP) Class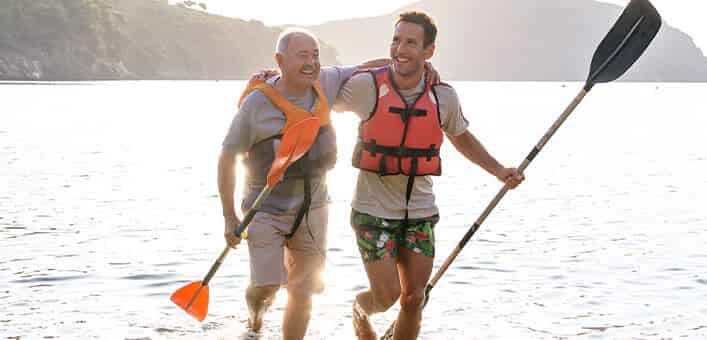 About This Event
Event Type:Pre-Op Orientation Classes
Details:
About the class:
The Enhanced Recovery Program class will provide the patient with comprehensive screening, education, and recovery program to promote a healthy lifestyle prior to surgery. The focus will be on nutrition, functional mobility, and pain control. You will be expected to participate in this class for education on the use of an assistive device and basic mobility including car transfers and stair training.
Special Notes:
This pre-op education class is for patients who are referred by their physician. This class is intended for both patients and their caregivers.
ONLINE CLASS RESOURCES
Due to social distancing constraints, Hoag Orthopedic Institute cannot hold the ERP class in person at this time. Instead, we are now offering this class "on-demand" virtually.
Please view Hoag Orthopedic Institute's event page to view their Education Video and Class Handouts on their website. These resources are to assist you in preparing and recovering for your upcoming surgery.
Important Resources for All Pre-Op Patients
Please visit Hoag Orthopedic Institute's ERP Class Below: