Event Details
Online Pre-Op Hip & Knee Orientation Class
Categories:

Hip, Hip Replacement, Knee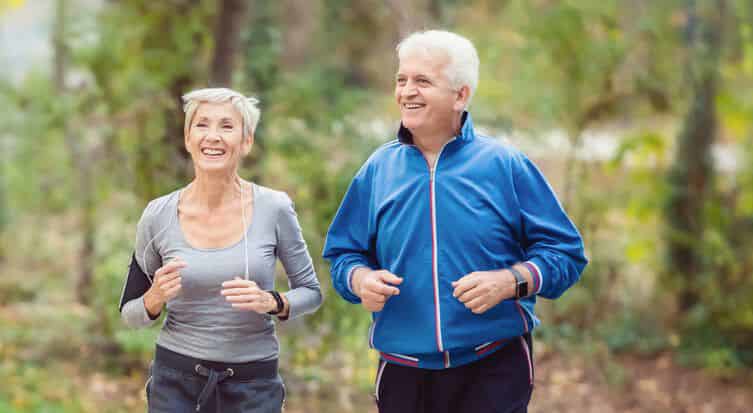 About This Event
Event Type:Pre-Op Orientation Classes
Details:
About This Class
This pre-op education class is for patients scheduled for or who are having hip or knee replacement surgery. Classes are for patients and their caregivers.
Online Class Resources
Due to social distancing constraints, Hoag Orthopedic Institute is unable to host classes in person during this time. Please view Hoag Orthopedic Institute's event page to view their Education Video and Class Handouts.
Important Resources for All Pre-Op Patients
Please visit Hoag Orthopedic Institute's Pre-Op Hip & Knee Class Below