Dave Colliflower,
PA-C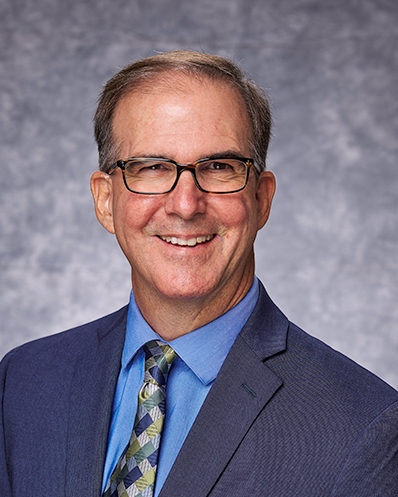 Primary Specialty:

Physician Assistant

PA for Dr. Alan H. Beyer
Biography
Dave is a Physician Assistant for Dr. Alan H. Beyer. Dave assists Dr. Beyer in surgery and conducts physical exams, diagnoses medical conditions, orders and interprets diagnostic tests, writes prescriptions, develops operative and non-operative treatment plans and performs image-guided injections.
Dave graduated from UCI with a Bachelor of Science in Biology. He later graduated from Western University of Health Sciences Physician Assistant program in 2001. Dave continued on to earn his Masters degree inPhysician Assistant Studies in 2003 from University of Nebraska Medical Center, School of Allied Health Professions. He has been working in Orthopedics as a Physician Assistant since 2002; most of that time spent with total joint replacement.
Dave is an avid cyclist in his spare time, and enjoys hiking, reading, music and travel.
Affiliated Locations
Hoag Orthopedic Institute

Hoag Hospital - Irvine

Hoag Memorial Hospital Presbyterian - Newport Beach

Hoag Orthopedic Institute Surgery Center - Newport Beach

Newport Orthopedic Institute - Huntington Beach Orthopedics

Newport Orthopedic Institute - Newport Beach Orthopedics