Dave Colliflower,
PA-C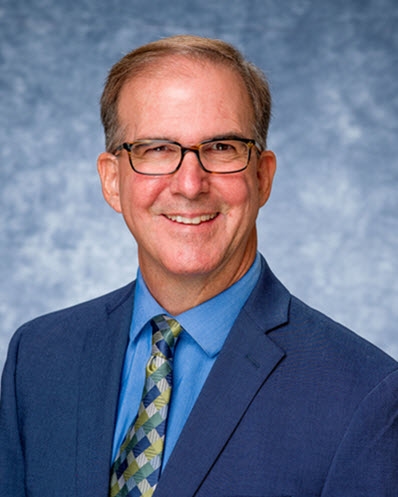 Primary Specialty:

Physician Assistant

PA for Dr. Alan H. Beyer
Biography
Dave is primarily a Physician Assistant for Dr. Alan H. Beyer, but also assists Dr. Dunphy with outpatient surgical cases. Dave assists Dr. Beyer in surgery and conducts physical exams, diagnoses medical conditions, orders and interprets diagnostic tests, writes prescriptions, develops operative and non-operative treatment plans and performs image-guided injections.
Dave graduated from UCI with a Bachelor of Science in Biology. He later graduated from Western University of Health Sciences Physician Assistant program in 2001. Dave continued on to earn his Masters degree in Physician Assistant Studies in 2003 from University of Nebraska Medical Center, School of Allied Health Professions. Dave received his National Commission on Certification of Physician Assistants (NCCPA) and has been working in Orthopedics as a Physician Assistant since 2002; most of that time spent with total joint replacement.
Dave's Healthcare Philosophy
Listen well and do the best that I can with each and every patient, surgically and clinically.
Dave's Areas of Expertise
Dave is currently very involved in the clinical setting of evaluation, care and treatment of patient with various types of knee conditions ranging from meniscal to degenerative issues such as osteoarthritis.
Dave is also involved in performing injections to help treat various knee conditions, either cortisone injections or Viscosupplementation. ¹
¹ Check with your insurance provider prior to treatment as some insurance companies have deemed Viscosupplementation as not being a "medically necessary" procedure.
Dave's Hobbies & Activities
Cyclist
Hiking
Music
Travel
Winter Sports
Education
College

Bachelor of Science in Biology

University of California, Irvine
Medical School

2001 - Physician Assistant Program

Western University of Health Sciences

2003 - Masters Degree in Physician Assistant Studies

University of Nebraska Medical Center, School of Allied Health Professions
Board Certification
NCCPA - Physician Assistant

CPAB - California Physician Assistant License
Affiliated Locations
Hoag Orthopedic Institute

Hoag Hospital - Irvine

Hoag Memorial Hospital Presbyterian - Newport Beach

Hoag Orthopedic Institute Surgery Center - Newport Beach

Newport Orthopedic Institute - Huntington Beach Orthopedics

Newport Orthopedic Institute - Newport Beach Orthopedics